Florida Girls & Boys & Their Toys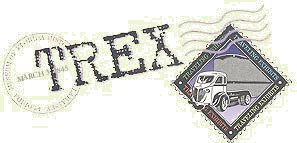 TREX Program
Museum of Florida History
500 S. Bronough St.
Tallahassee, FL 32399-0250
tel 850.245.6400 fax 850.245.6433
TREX Coordinator:
[email protected]
---
Florida Girls & Boys & Their Toys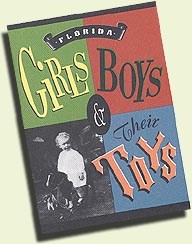 Toys are for girls and boys—right? Actually, we're never too old to appreciate them! In fact, as we get older, it's hard to erase the excitement we felt from owning a favorite toy.
Click here for more information.
General Description
30 framed photographs, 16"h x 20"w; 1 framed information panel; 1 framed title panel; table-top puppet theatre; reproduction trunk with toys; Classic TV Toy Commercials of the 50's & 60's video.
Space Required
70 linear feet of wall space, double-hung;
Shipping Crates
(3 crates total)
Shipping Weight
300 lbs.
Security Requirements
Moderate
Exhibit Rental Fee
$500
Suggested Layout