Collections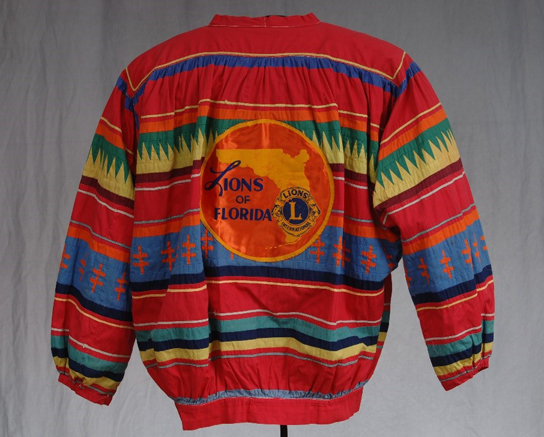 The State of Florida has collected and preserved historical artifacts since 1917. Gathered initially by the Florida State Museum in Gainesville, an assemblage of 22,000 items was transferred to the Museum of Florida History's burgeoning collections in the early 1980's when the former institution shifted its focus to natural history and ethnology. Today, more than 46,800 artifacts, dating mainly from the mid-19th century to the present, reflect the state's many cultural and ethnic groups, geographical areas, and varied activities and occupations. The collections are available for study and research, and many are available for exhibition and loans to other museums.
Collections Highlights
The Museum's collections support the institution's overarching mission to preserve evidence of social, political, and economic trends; historical events; daily life; and notable and ordinary individuals in Florida's past. For example, the collections include clothing, furniture, and other domestic items; campaign ephemera, portraits, and editorial cartoons; currency, coins, and records; artifacts relating to commerce, agriculture, and industry; and flags, uniforms, and equipment that testify to Florida's participation in national and international events. In addition, several categories of artifacts have received special attention because of their unique ties to the state.