Florida Citrus Labels
This exhibit is a collection of twenty-four citrus labels that represent the thousands used in Florida between the late 1800s and the 1960s. The labels in this exhibit are framed and ready for hanging and offer viewers a broad cross-section of one of Florida's most colorful forms of advertising.
 Click here for more information.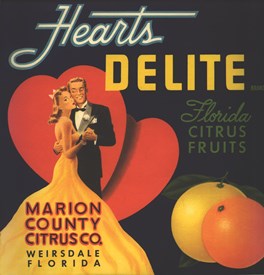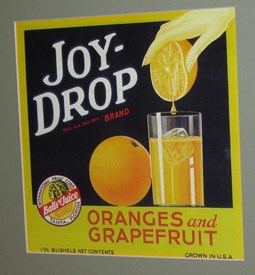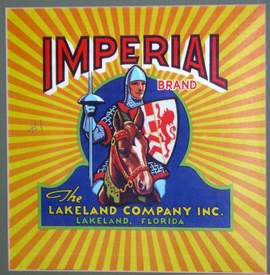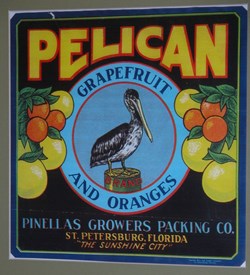 Exhibit Specifications
General Description
Two different versions of this exhibit are available. 24 chrome-framed labels and 1 chrome-framed information panel, 14"h x 14"w each.
Space Required
30 linear feet of wall space, double-hung.
Shipping Crates
(1 crate total)
Shipping Weight
123 lbs.
Security Requirements
Moderate
Exhibit Rental Fee
$300
TREX Program
Museum of Florida History
500 S. Bronough St.
Tallahassee, FL 32399-0250
tel 850.245.6400 fax 850.245.6433
[email protected]