The Knott House Museum
The Knott House Museum is currently closed while we work to preserve the historic interior, improve the visitor experience, and create new exhibits to engage the public. If you have comments or questions, please email [email protected].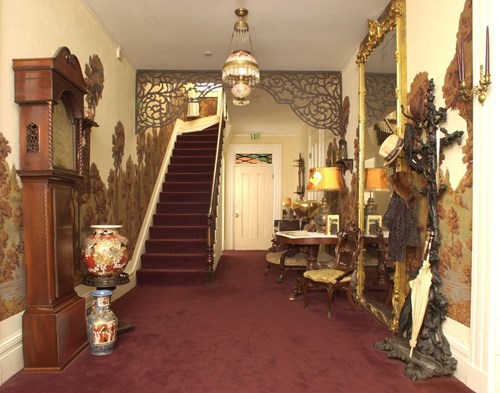 The Knott House offers visitors a look at Tallahassee life in the 1930s. 
Decorated in Victorian splendor, the 1840s home features original furnishings
used by the Knott family during their 1928 to 1941 period of residence in the home.