Museum on the Move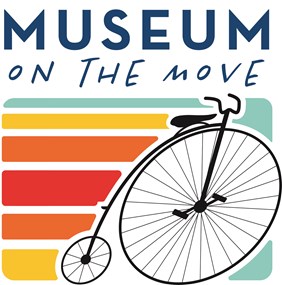 During this temporary closure, the Museum of Florida History will become a Museum on the Move! This multifaceted initiative will allow the public to continue to engage with the Museum and take advantage of its unique learning opportunities, access its vast educational materials, and participate in engaging programs.
The program will offer access to the Museum of Florida History's unique resources and staff expertise through a variety of avenues. Hands-on activities, online resources and programs, lectures, educational outreach, and even exhibits and displays at off-site locations will all be a part of the  Museum on the Move program.
 ________________________________________________________________
2nd Saturday Family Programs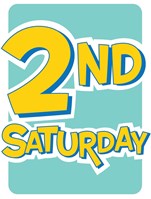 Join us on the 2nd Saturday of each month for a specially themed program featuring a hands-on activity for young historians. While the Museum is closed, we will be taking 2nd Saturday on the road, with programming in various locations held in conjunction with the Leon County Public Library System. Follow us on social media for the latest location, subjects, and more.
Upcoming Programs:
Each free program runs from 11:00 a.m. to 12:00 p.m. and is designed for children ages 4 to 8 and their families.
Flying in Florida
December 9, 2023, 11:00 a.m.–Noon, at the Lake Jackson Branch Library, 3840 N. Monroe Street, Tallahassee, Florida
Florida played a part in the development of American aviation as the weather and landscape created ideal conditions for early flight testing. Today Florida is home to many airports, Air Force bases, and space centers. Come learn about Florida's aviation history and take part in a flying contest.
​ 
 ________________________________________________________________
History at High Noon
The Museum features casual monthly lunchtime talks by local experts on a variety of topics. Please note the location of each lecture as the presentation site may change from month to month.
Upcoming Programs:  
Due to the holidays, there will not be History at High Noon programs in November or December.
 ________________________________________________________________