Visit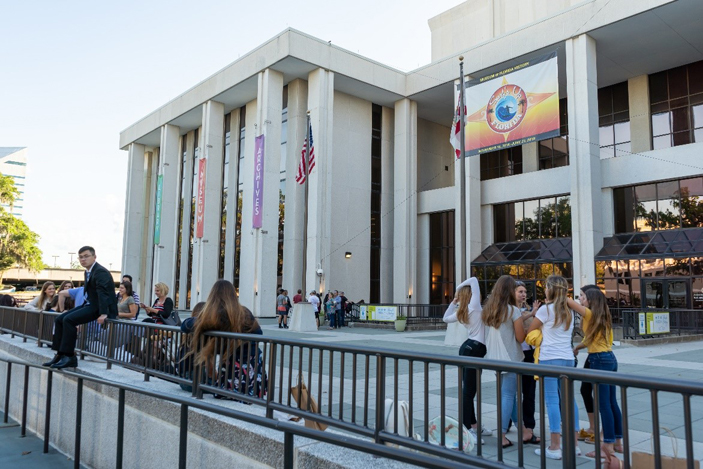 Museum of Florida History, located in the R. A. Gray Building
The Museum is temporarily closed as part of ongoing renovations at the R. A. Gray Building.
Location
Museum of Florida History
R.A. Gray Building
500 South Bronough Street
Tallahassee, FL 32399-0250
850-245-6400
Museum Gallery Map
Click here to download a map of the Museum of Florida History.
Highlights Video Tour
At the Museum of Florida History, wide ranging and interactive exhibits cover Florida's first people, the colonial era, transportation, early tourism, and more. Click on the image below to explore the Museum's exhibits in this short highlights video tour.