Shopping and Dining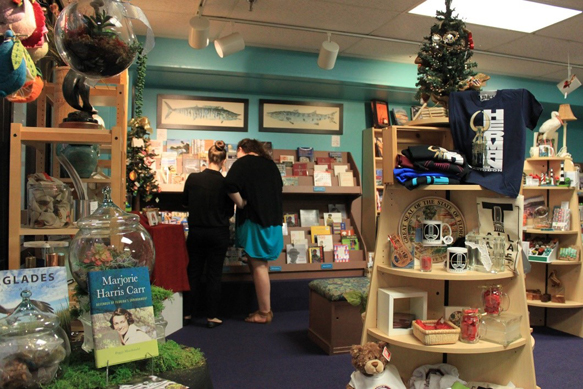 History Shops at the Main Gallery, Florida Historic Capitol Museum, and State Capitol provide ideal opportunities to purchase gifts for friends or mementos of your Florida vacation. Specializing in items related to Florida history and nature, the shops offer an outstanding selection of books, cards and posters, artwork and crafts, apparel, toys and games, and other souvenirs in all price ranges. They also feature merchandise relating to special exhibits and events. Many products, including those with the State Seal of Florida, are not sold elsewhere. Mail orders and major credit cards are accepted.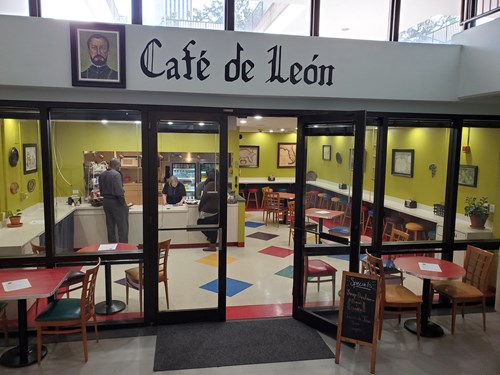 Café de Leon offers a balanced, healthy menu that features sandwiches, soup, and quiche.  Drink options include sodas, coffee, and water.  The café also offers rotating weekly and monthly specials.  Please click here to view the cafe's menu.
Hours: Monday through Saturday, 11 a.m. to 2 p.m. For questions or to place an order for pick up, call (850) 329-2444.