Monthly Events

2nd Saturday Family Programs at the Museum of Florida History offer hands-on history for every member of the family. The program, admission, and parking are free.
December 14, 2019
11:00 a.m.–12:30 p.m.
Animals within Florida Landscapes
Artists have been painting Florida's landscapes for centuries. These settings are home to a variety of animal species. Learn about some of these animals and the landscapes they call home. Discover the scientists and artists who documented Florida's wildlife in illustrations and paintings. Use stamps to create your own painting featuring Florida's animals and lush landscapes.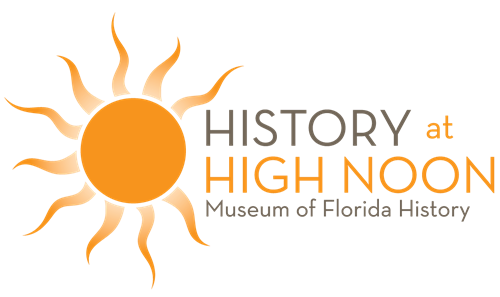 No programs in November or December.
Free and open to the public.
Free lecture series held in the Museum of Florida History Theater
Join us in January for the start of a new year full of History at High Noon lectures.
Friday, January 17, 2020, Noon–12:45 p.m.
Beyond the Vote Exhibit Preview
Preview the upcoming exhibit on women's activism in several areas of American culture including women's suffrage, the fight over the Equal Rights Amendment, and more.
Please note January's program is on a Friday.