Monthly Events

2nd Saturday Family Programs at the Museum of Florida History offer hands-on history for every member of the family. The program, admission, and parking are free.
February 8, 2020
11:00 a.m.–12:30 p.m.
Look with Me: Exploring Florida Landscape Art with Children
Learn to explore art exhibits as a family, then use your new skills in our life-sized board game, surrounded by works of art.
March 14, 2020
11:00 a.m.–12:30 p.m.
Sharing Stories with Zora Neale Hurston
Celebrate Women's History Month by learning about one of Florida's most famous authors.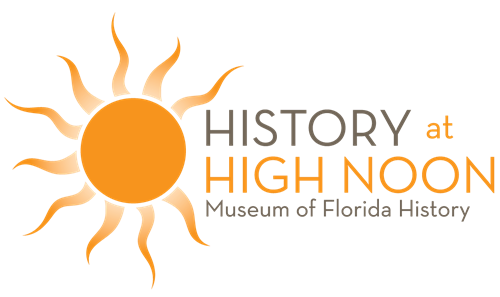 Free and open to the public.
Free lecture series held in the Museum of Florida History Theater
Friday, February 28, 2020, Noon–12:45 p.m.
Slavery to Emancipation
Jarvis V. Rosier Sr., President, 2nd Infantry Regiment USCT, Living History Association, speaks at this month's History at High Noon. During the Battle of Natural Bridge, which occurred south of Tallahassee in 1865, nearly all of the Union enlisted men were African American soldiers. Soldiers of the United States Colored Troops fought with courage during the Civil War and helped end the tyranny of slavery. Explore the history of the United States Colored Troops and the impact they had on the war in Florida and beyond.
Please note February's program is on a Friday.