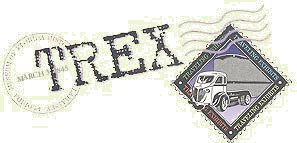 TREX Program
Museum of Florida History
500 S. Bronough St.
Tallahassee, FL 32399-0250
tel 850.245.6400 fax 850.245.6433
TREX Coordinator:
[email protected]
---
Visions of Florida: The Photographic Art of Clyde Butcher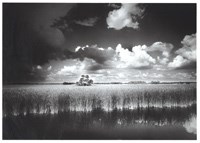 Discover an undisturbed paradise that is rapidly disappearing. Through the eyes of one of America's finest landscape photographers, journey into the realm of natural Florida—a world seldom seen either by tourists or longtime residents.
General Description
24 large framed images including 1 title panel and 1 introduction panel, ranging in size from 21"h x 28"w to 40"h x 60"w, and a video on Clyde Butcher.
Space Required
125 linear feet of wall space.
Shipping Crates
(2 crates total)
Shipping Weight
800 lbs.
Security Requirements
Moderate
Exhibit Rental Fee
$1500
Suggested Layout