Florida in World War II - 100-square-foot Version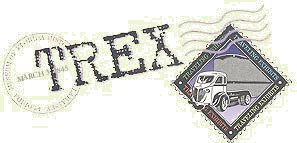 TREX Program
Museum of Florida History
500 S. Bronough St.
Tallahassee, FL 32399-0250
tel 850.245.6400 fax 850.245.6433
TREX Coordinator:
[email protected]
---
Florida in World War II - 100-square-foot Version
Florida in World War II presents an overview of this important world event and its effect on Florida. Topic areas include life on the home front, military training, the German U-boat threat, and Floridians in military service.
Learn about Florida's contributions to the war effort and the lasting impact the war had on the state.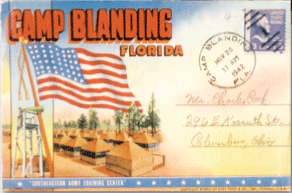 General Description
One freestanding unit and interpretive materials.
Space Required
100 square feet.
Shipping Crates
(1 crate total)
Shipping Weight
643 lbs.
Security Requirements
Low
Exhibit Rental Fee
$1,000
Suggested Layout