Traveling Exhibits (TREX) Program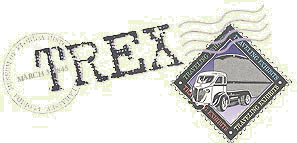 Dear Friends,
The TREX program brings Florida history to life in your community. These affordable exhibits were produced by the Museum of Florida History and are available to educational and cultural institutions nationwide.
We offer a wide variety of exhibits on Florida topics such as folklife, African American history, alligators, recreation, fine art photography, and other cultural and historical subjects. Educational materials and promotional toolkits are available for select exhibits.