Early Community and Civil Rights
Early Community and Civil Rights
Black women were deeply involved in community and civil rights activism. Black communities faced racism, segregation, poverty, and violence, and Black women had long been organizing to help them, often through church organizations and mutual aid societies. Advocates built hospitals for Black people, started employment services, opened libraries, worked to improve education, established homes for the elderly, and more.
Tampa's Blanche Armwood, Jacksonville's Eartha M. M. White, and Daytona Beach's Mary McLeod Bethune were leading community and civil rights activists. They sought to improve services for their communities, and participated in civil rights organizations, political groups, and voter registration drives for African Americans. They and other Black women advocates paved the way for a new generation of civil rights activists in the 1950s and '60s.
Women of other backgrounds also participated in activist work. Cuban women in Tampa supported Cuban independence from Spain and provided help to Cuban immigrants. Cuban and Italian women cigar workers led strikes and engaged in other activities to aid workers. They saw their activism as a broadening of their traditional roles within their families and communities, rather than a challenge to those roles.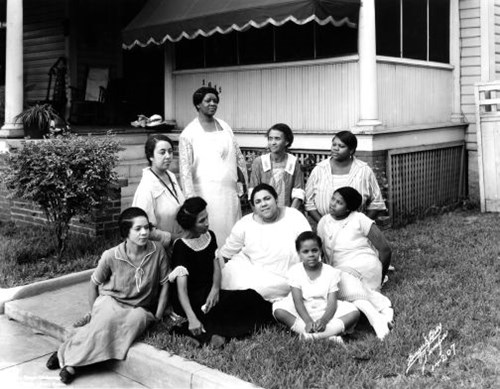 Blanche Armwood (back row, far left) and African American Tampa clubwomen, 1925
Community and civil rights activist Blanche Armwood worked to improve
educational, economic, and political opportunity for Tampa's Black people.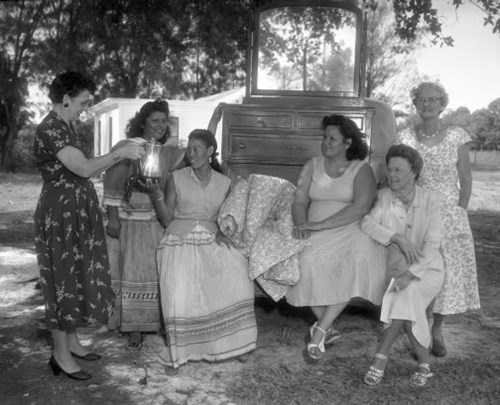 Betty Mae Tiger Jumper (third from right), 1956
Seminole activist Betty Mae Tiger Jumper urged the Seminoles to vote to
become a federally organized tribe and helped develop the tribal government,
which formed in 1957. In 1967, the Seminole Tribe elected her
Tribal chairman, to-date the only woman to hold that office.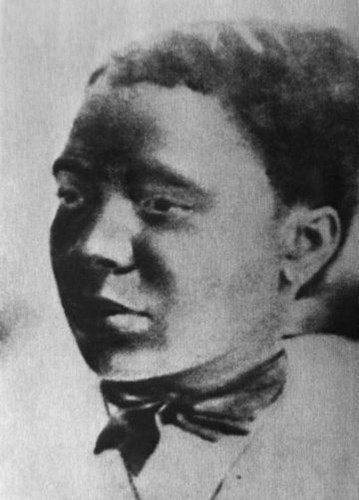 Paulina Pedroso, ca. late 1800s
Cuban native Paulina Pedroso, who ran a boarding house in Tampa,
gave speeches and helped to raise funds for those fighting for the
cause of Cuban independence from Spain.
(Photos courtesy of the State Archives of Florida)